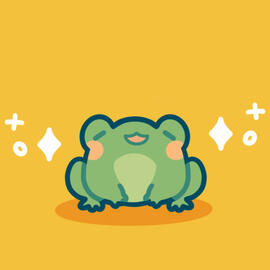 Itskleine
---
Illustrator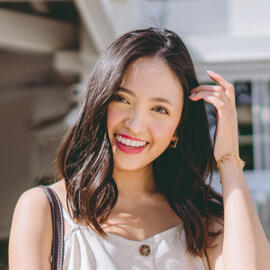 About
Hello there! I'm Kristalyne Rullamas, also known as Kleine which means small in German. Tucked away in the heart of the Bay Area, California, I'm a small artist that hopes to spread joy and happiness with a dash of nostalgia through my illustrations. My art focuses on simple, yet effective moments of life that individuals could relate to. Whimsical lines, gentle colors, and magical beings are just a sprinkling of what my art showcases.

Although I've been actively drawing for quite a period of time (since childhood), I just began promoting and developing my personal brand in 2020. I hope to grow more as an artist, human, and as a plant mother.
Contact
If you have any questions, please do contact me through email or my social media. Thank you!
Kristalyne Rullamas
PO Box 21918
San Jose, CA 95151

[email protected]